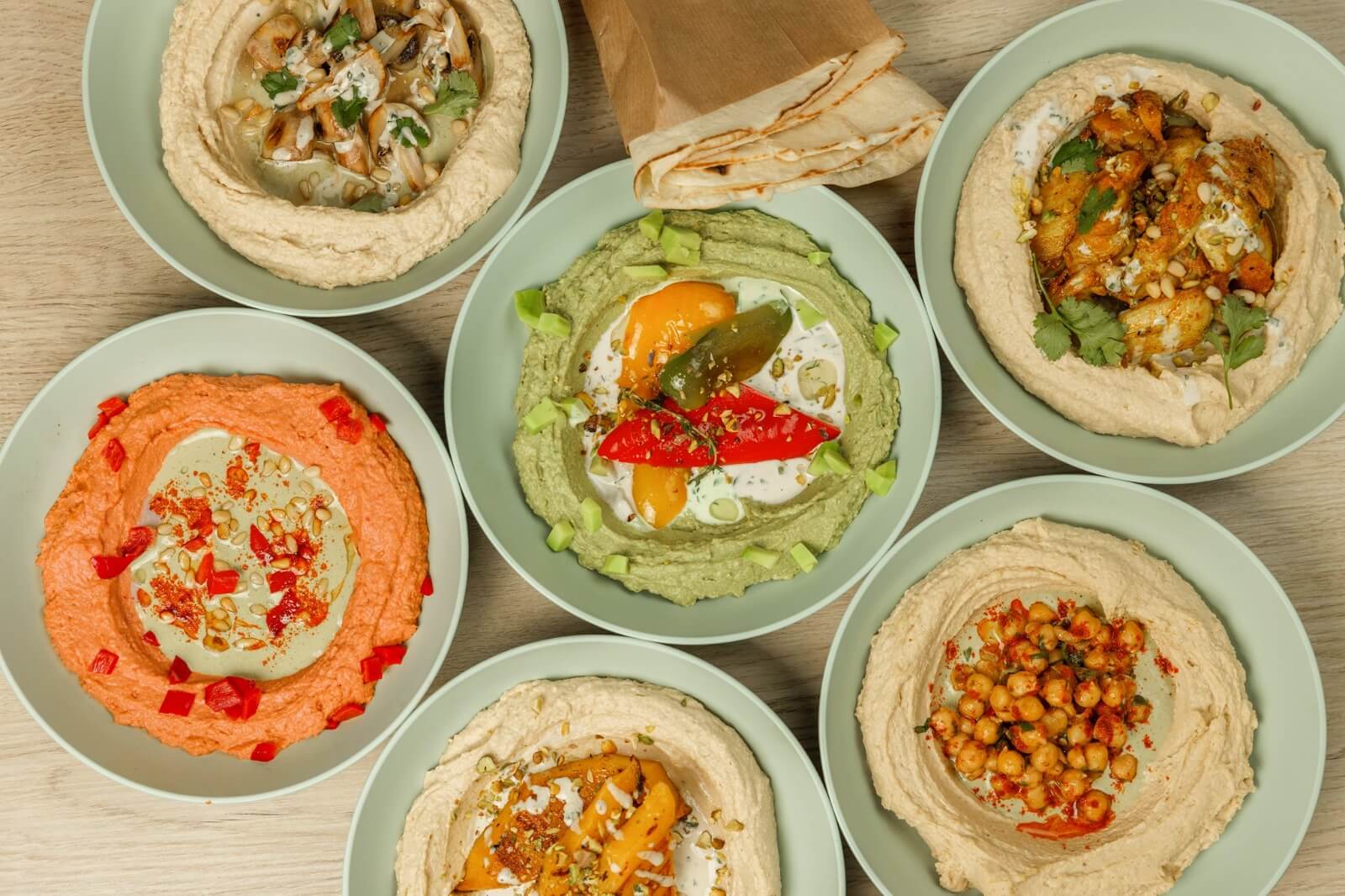 Because we are a family business, we treat you like family.
Every item on our menu is cooked fresh right here on the premises, and we take pride in creating a wide variety of culinary traditions.
The locals and visitors alike brag about My Spot, so much so that it has become one of Arizona's most well-known Spot. Traditional Israeli grill foods are provided at My Spot, and the meal always begins with fresh salads and a selection of Israeli appetizers.
The fresh, excellent, and flavorful meat is without a doubt the star attraction at My Spot. At My Spot menu, you get a variety of Skewers, Pita, Lafa, Shawarma, Burgers, Side Dishes and fresh Salads.
Location
1601 E Bell Rd ste a 11, Phoenix, AZ 85022